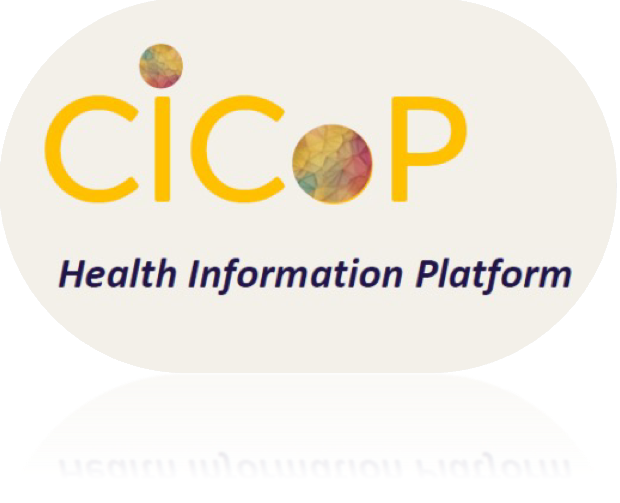 Critical Infrastructure Covid19 Platform - CICoP
SparkHealth has a strategic partnership with FuturoKnowledge, Pte. Ltd. from Singapore.
Futuroknowledge brings strong expertise in Education, Personality Analytics and Content Development along with its strong market outreach in ASEAN and South Asia region. Their work in areas of skill development, academic development, management of professional institutions has helped to create a "Workplace ready Workforce."
Together, we actualize our vision through
AKTUATE
and our solution is called CICoP
CICoP aims to ensure the vitality of high performing businesses by solving key issues their workforce face due to the Covid19 pandemic.
Why CICoP?
Covid19 has accelerated the effects of industry trends that were already evolving.
Business owners in critical infrastructures are already increasingly leaning on flexible workforce. Evidently, more and more Businesses will have to deal with a remote workforce.
A successful business must have access to a healthy and happy workforce. Our aim is to provide Business Owners with a long-term and strategic solution to maintain a motivated, energized, and healthy workforce.
The technological breakthroughs with big data and Artificial Intelligence based solutions make it possible for us to provide real-time and sustainable solutions. The time is right because there is an urgency to implement such a solution in real time that can improve the overall quality of the health of the workforce.
How do we do this?
We Build for business owners the first, unique, one-of-it-kind health information platform that is:
Comprehensive and can provide insights from looking to health and wellbeing data in a holistic way
Robust, AI-driven and fully GDPR and PDPA compliant to ensure all data is safe and reliably managed.
Easy to use and understand while ensuring unparalleled benefits for both the workforce and the Business owners.